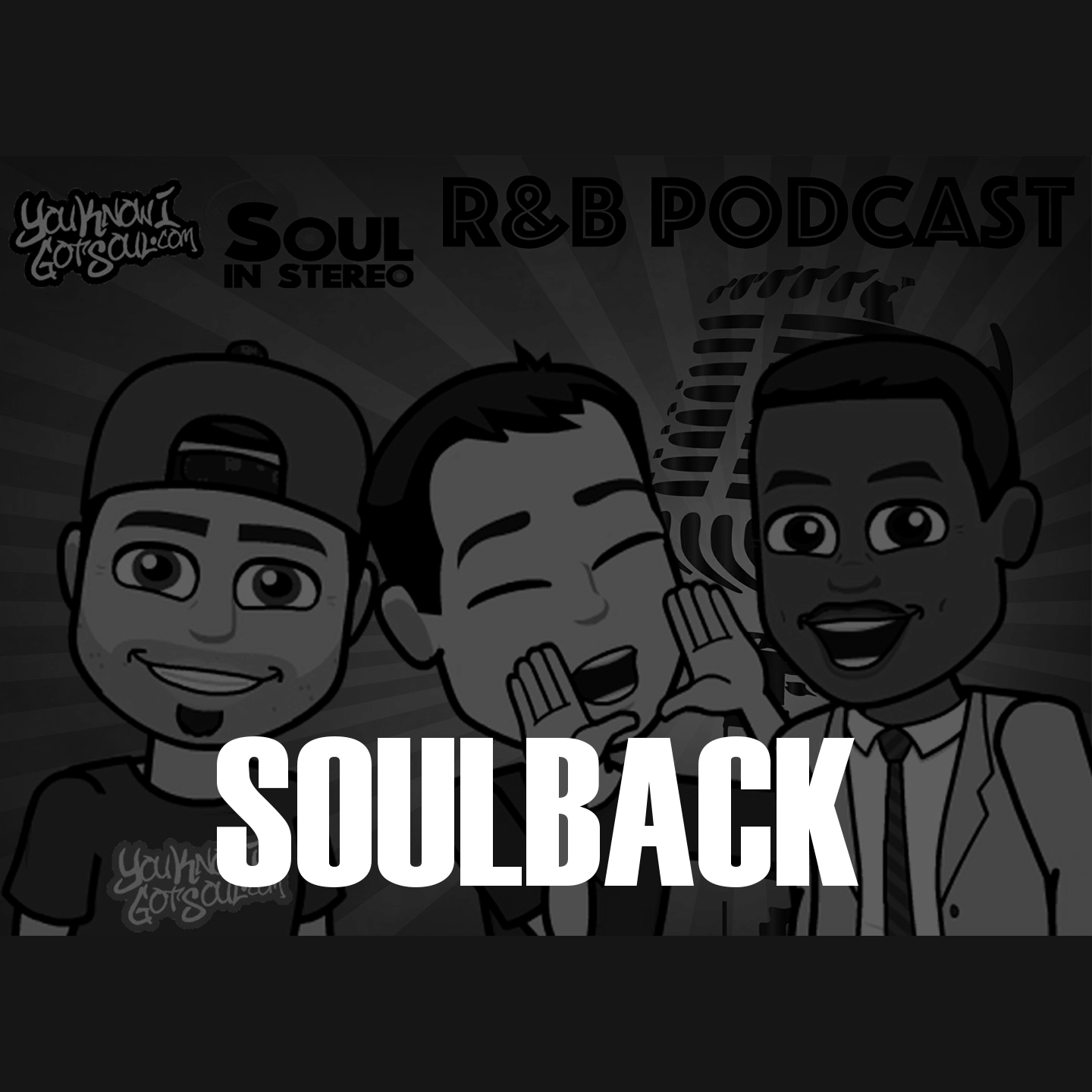 1:30: Our thoughts on Ne-Yo's new single "Good Man"
6:20: Our thoughts on Toni Braxton's new single "Long As I Live"
9:15: New R&B albums we are looking forward to
17:25: Xscape changes name to Xscap3??
18:51: Jagged Edge and 112 tour news
21:10: Bigger hit "Peaches & Cream" vs "Where The Party At?"
23:50: Reaction to Quincy Jones' legendary interview
26:52: Our beef with #JanetJacksonAppreciationDay
32:17: Playa Please award goes to Chris Brown for his world tour idea
34:16: Teedra Moses joins the podcast
38:12: The approach R&B artists need to take with releasing music
46:20: Teedra shows love to SZA, Jhene Aiko, Miguel and Bruno Mars
55:03: Did New Jack Swing kill R&B?
59:04: What's on Teedra Moses' tour rider?
1:00:01: The great R&B Debate: Musiq Soulchild vs Keith Sweat vs Chris Brown
Kyle, Edd and Tom are back to talk more R&B with y'all. We start off the podcast talking about new music from the likes of Ne-Yo and Toni Braxton. They will be releasing albums later in the year, so we talk about what we're expecting from them as well as what we want from some of our favorite artists this year. We also talk about Xscape's name change and their plans moving forward. We touch on the upcoming 112 and Jagged Edge joint tour that will be happening this year. We react to Quincy Jones' controversial interview as well as Janet Jackson's appreciation day on social media. We also bring in our special guest Teedra Moses to talk about her upcoming projects as well as R&B from past and present. This is an episode you don't want to miss!