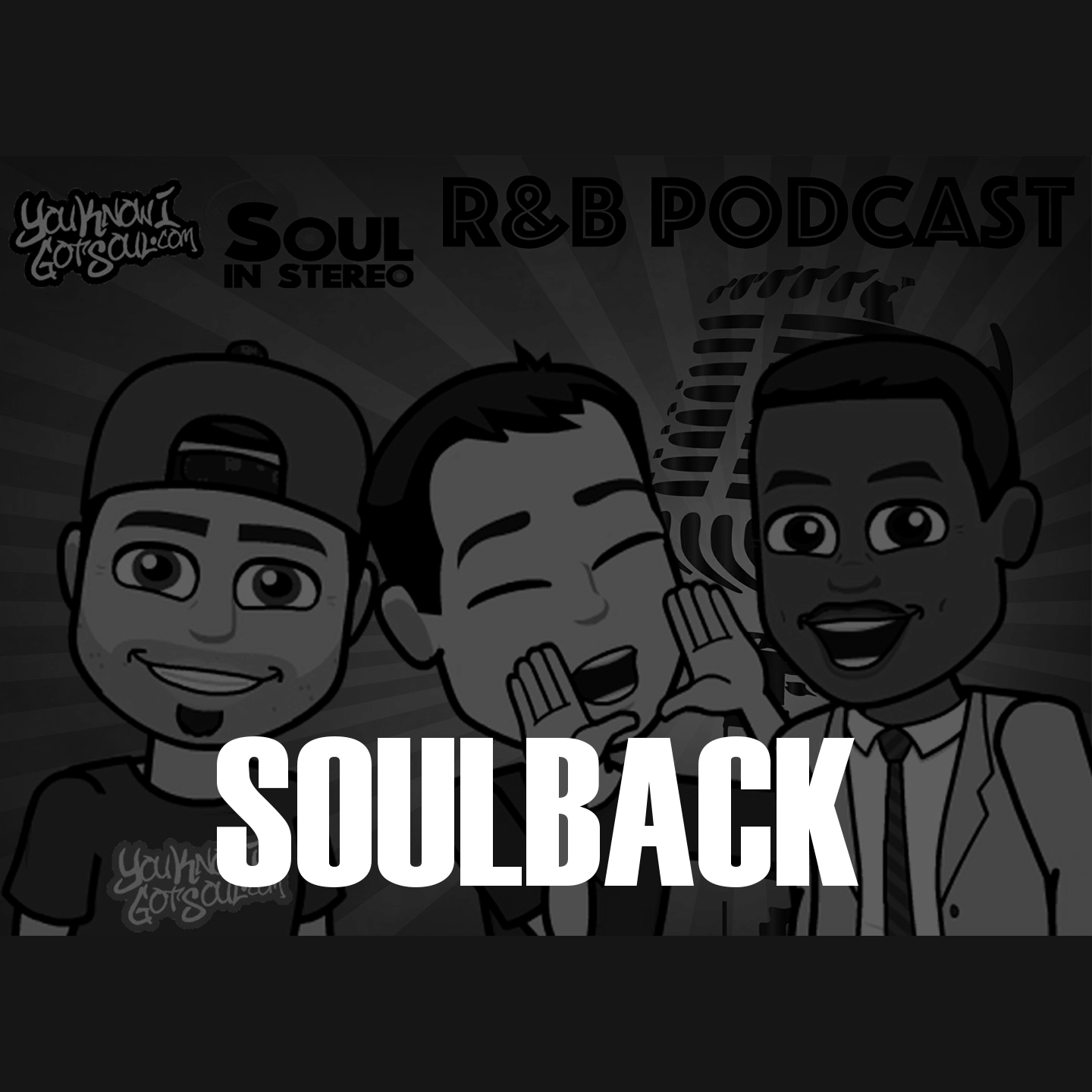 1:00: New single from  Portrait "In The Moment"
2:35: Mya's new single "You Got Me"
4:05: Musiq Soulchild and Marsha Ambrosius collaboration
5:15: Kandi going solo instead of reuniting with Xscape
13:08: We heard Toni Braxton's new album
17:00: Where is Robin Thicke's?
20:25: Playa Please award goes to Lou Bega
22:10: 10 year anniversary of Static Major's passing
26:18: Case joins the podcast
27:10: We talk about Case's "Heaven's Door" album
29:51: Fergie's national anthem fiasco
31:50: Did Pharrell and Ja Rule dumb down vocals for R&B?
44:40: The great R&B Debate: Musiq Soulchild vs Keith Sweat
53:25: Musiq Soulchild vs Montell Jordan (Mortal SoulBack edition)
1:01:15: What's on Case's tour rider?
1:02:20: Upcoming projects from Case
Case joins us on the SoulBack podcast this week to talk about R&B. We start off the podcast talking about new music from the likes of Mya, Musiq Soulchild and Victoria Monet. We also talk about Toni Braxton's upcoming project as we've had a chance to preview some of it already. We also talk about Robin Thicke's career and give tribute to hit songwriter Static Major who passed away 10 years ago. Case talks about his upcoming project "The Love Jones Vol 2" as well as his some of his past collaborations with Pharrell, LL Cool J and Ja Rule. We get into R&B debates about vocals, artists and we see if Musiq can survive another week of Mortal SoulBack. He beat Keith Sweat last week, but will he able to gain the upper hand on Montell Jordan? Stay tuned for another great episode!