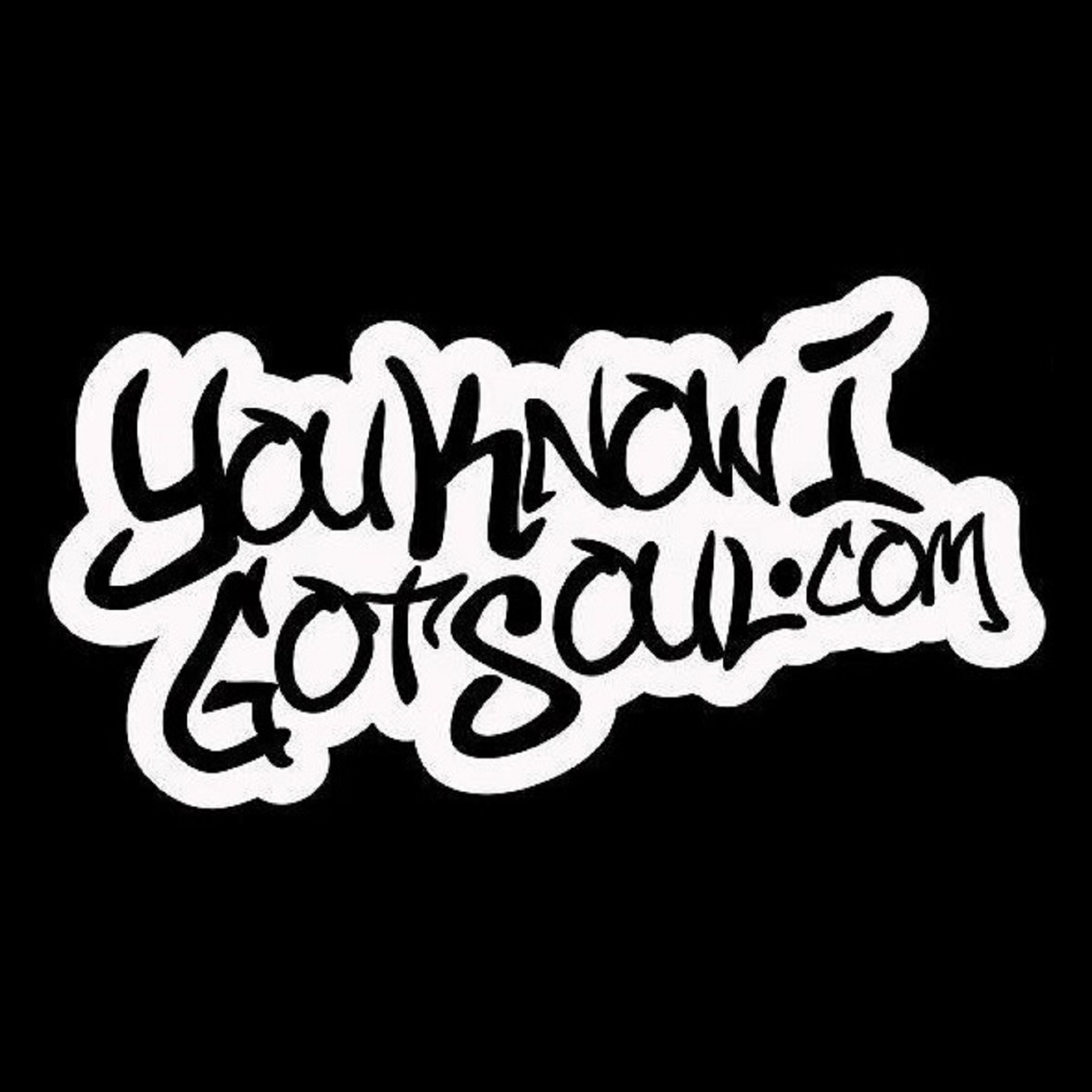 2:16: Kyle meets Ashanti (and Ja Rule)
11:15: Thoughts on Ashanti's new single
15:50: Thoughts on Lalah Hathaway's "Honestly" album
19:13: DAY26's comeback single "4 Shots"
22:10: Dru Hill drops a new Christmas album
24:50: Has Miguel's window closed to become a superstar?
27:45: The return of T-Pain
33:40: Xscape's comeback and their tour
37:07: Tyrese's social media antics
39:00: Mariah Carey sign with Roc Nation
48:58: Stephanie Mills statement about the state of R&B
52:06: Discussion about alternative R&B artists
Happy thanksgiving to all the R&B lovers! We have been gone a few weeks due to family priorities and the flu that's been going around, but we are finally back. We start off the podcast talking about the much anticipated meeting between Kyle and his favorite artist Ashanti. We also talk about her new single "Say "Less". We also talk about the releases of some new music from the likes of Lalah Hathaway, Boyz II Men, DAY26 and Dru Hill. We also talk about some of Miguel's new releases including "Pineapple Skies" and whether he still has time to be the next R&B superstar. We also talk about the return of T-Pain and whether his contributions in R&B have damaged the genre for good.
We also talk about Xscape's impressive comeback and how it compares to TLC's from earlier this year. We also talk about some recent news including Tyrese's social media meltdown, Mariah Carey's new management and Stephanie Mill's statement about R&B today versus Pop artists. Lastly we have a discussion about the success from the likes of SZA, Syd and Daniel Caesar. We try to figure out if them being successful if it's a win for the genre of R&B if they don't label themselves as R&B artists. No hall of fame this week, but lots of great discussion!