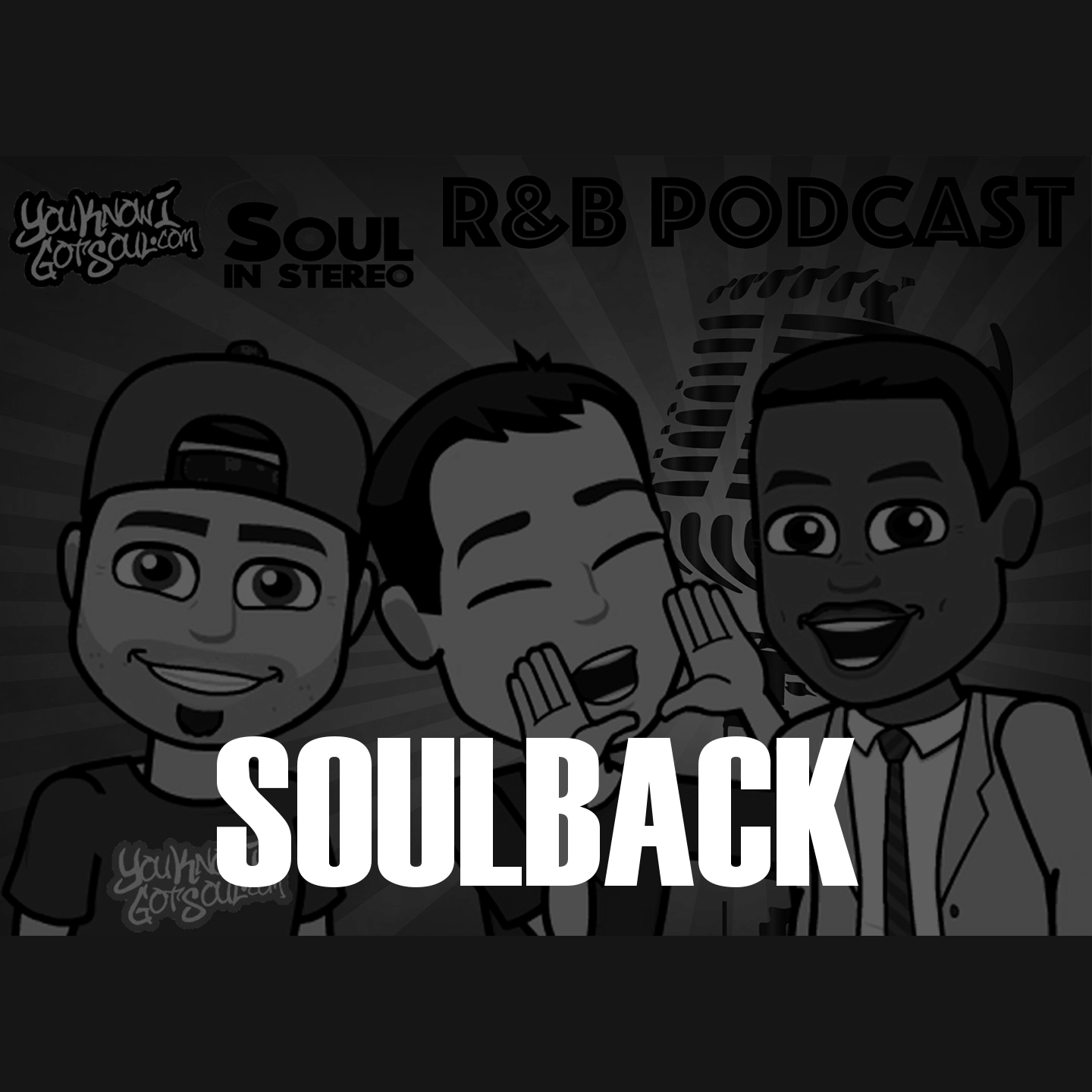 3:00: Candy trivia
6:51: Our thoughts on Justin Timberlake's new tropical single "Soulmate"
10:00: Keyshia Cole's interesting career
14:10: Zeplyn rejects last week's Playa Please Award and R&B superstar talk
24:20: Our thoughts on the remix of Ella Mai's "Boo'd Up" from Quavo, Nicki Minaj and T-Pain.
37:24: Our debate about Rihanna/Beyonce overshadowing new R&B stars
43:05: Will "Boo'd Up" do well on Pop radio?
48:35: Apparently 112 is no longer a four man group
51:18: Playa Please Award: Chris Brown, Tinashe/Ben Simmons and Usher
We thought our special guest Zeplyn joined us on this week's SoulBack podcast episode to accept his Playa Please Awawrd from last week, but it turns out he had other motives. We get into some heated debates about topics about H.E.R., Beyonce and Rihanna. We also dig into the "Boo'd Up" remix with Nicki Minaj and Quavo. We discuss whether it was the right move for Ella Mai's career and whether they should have put an R&B singer on the remix. We also get into Justin Timberlake's new single and talk about the current status of his career after the release of "The Man Of The Woods" project. Lastly we talk about Chris Brown's new SUV, Usher's vegan diet along with Skittles candy. This is a fun episode for everyone!