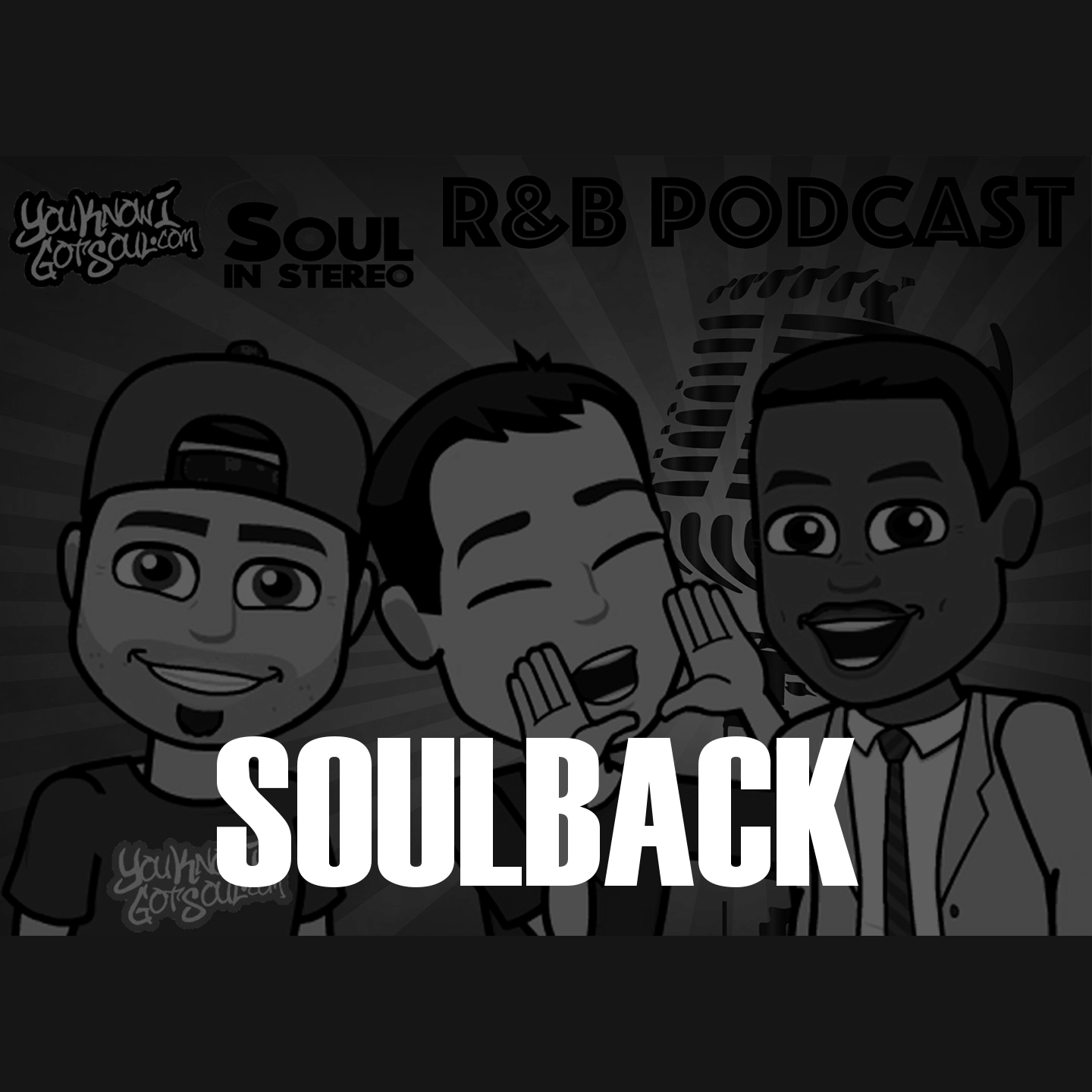 4:23: Tamia's listening party for her upcoming album "Passion Like Fire".
9:35: Jessie J's new album "R.O.S.E." and the marketing plan behind it
12:30: New music from Raheem DeVaughn, H.E.R. and Lipstick Gypsy
16:35: Playa Please award for Tidal, Tom's co-worker and a reader of the website
23:40: Rico Love joins the podcast
24:06: Is it Laurel or Yanny?
25:50: Rico Love's passion for R&B
28:53: Expectations when writing for a major artist versus an independent artist
36:30: Getting paid for making music
39:33: Adapting to the streaming era
42:00: Major Labels/artists releasing one Pop single and an Urban single
47:00: The Longevity of trap music
50:50: Adults are too busy to discover music now
54:08: The future of Usher
56:05: Upcoming projects
59:30: Keith Sweat vs Musiq Soulchild debate
Grammy award winning producer Rico Love joins us on this week's Soulback podcast. Mr. Turn The Lights On has been responsible for writing hits for the likes of Usher. Beyonce and Kelly Rowland. We talk about various music industry topics such as streaming, publishing and his approach to writing R&B records. We also get into the Laurel vs Yanny debate as well as the state of Usher's career. We also take some time to talk about some new music from Tamia, Raheem DeVaughn and H.E.R. A lot of knowledge is dropped on this episode so definitely check it out!