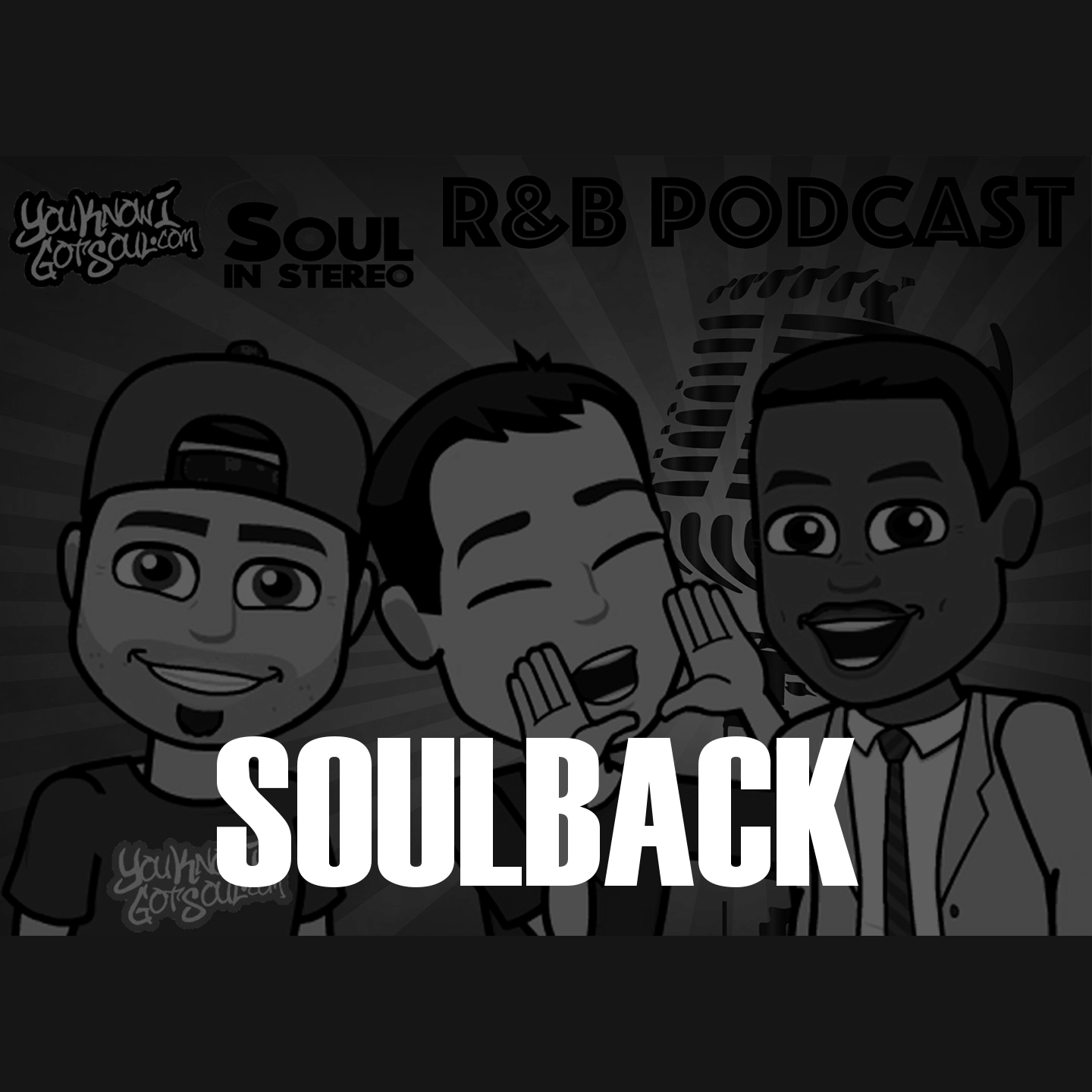 2:21: Kelly Clarkson is better than Aretha Franklin?!?!?!?
5:00: Chick-fil-A and Sweet Tea talk
7:30: Our thoughts on Janet Jackson's new song "Made For now"
10:03: New Ashanti and Ja Rule song "Encore"
16:00: Bruno Mars giving back to R&B with his new opening acts on the "24K Magic"
20:10: Research shows that people over the age of 30 do not look for new music
26:30: Ariana Grande's new album "Sweetener" and the Pharrell backlash.
34:12: Peabo Bryson joins the podcast
35:33: His involvement with the classic 90's Disney soundtracks
46:00: The lack of duets in R&B today
52:00: Young artists creating socially conscious records
58:30: Aretha Franklin's legendary status
1:02:00: The evolution of R&B and how the music is created
1:14:15: Peabo Bryson's new album "Stand for Love" and the importance of it in 2018
1:20:45: His friendship with Aretha Franklin
1:24:50: Playa Please Award: R&B Beefs (Teyana Taylor vs Jeremih, 112 members, Dru Hill vs photoshop), Fox news, Awesomely Luvvie
Wow! This was definitely our longest episode ever. Being that Aretha Franklin passed away recently, we had to pay tribute in the best way possible and that was to bring in legendary R&B artist Peabo Bryson to the #SoulBackPodcast. They were very close friends, so we got to hear from his perspective the impact that she had on music as well as his life. We also talk about his new album "Stand For Love" which includes the hit record "Love Like Yours And Mine". We also discuss his involve in the Disney soundtracks and the importance of those songs to his career. On this episode we also talk about new music from Janet Jackson, Ashanti, Ariana Grande and much more. And of course, this was a crazy week when it came to R&B beefs so we tried our best to decipher each one.