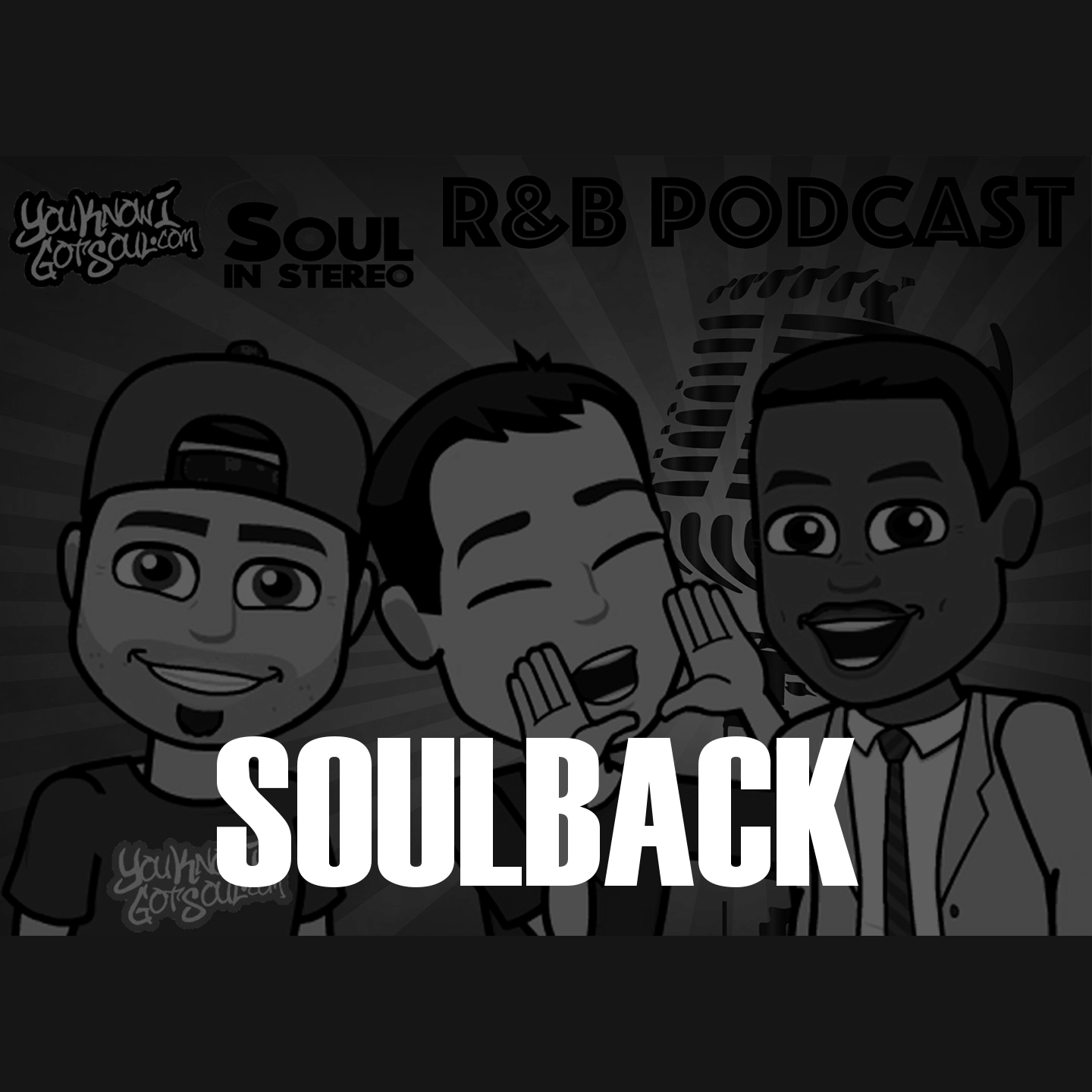 1:24: Our thoughts on Jessie J's new album "R.O.S.E."
5:03: Our thoughts on Ne-Yo's new album "Good Man"
9:35: Who is Ne-Yo's current fanbase?
16:19: Luke James' new single "These Arms"
19:15: Eric Bellinger is the new King of R&B?
22:00: Our love for 702
25:25: Meelah joins the podcast
26:10: How did 702 reunite?
30:44: The "Star" era and The Neptunes singles
37:19: Creating "Get It Together" with Donell Jones on debut album
45:35: Current single "Now You're Mad" and solo project
48:51: Being a mother in the music industry
51:50: Keith Sweat vs Musiq Soulchild debate
53:15: Going to performing arts school with Ne-Yo
Technical difficulties with the recording almost destroyed this episode but we did just enough to keep it alive and for good reason! Meelah from 702 joined us on this podcast to talk about the history of the group as well as some of their most memorable songs including the Neptunes produced record "I Still Love You". We talk about 702's reunion as well as Meelah's debut album which is slated to come out later this year. We also talk about new music from Jessie J, Ne-Yo and Luke James. A lot of great stories on this episode about Ne-Yo and Donell Jones, so you definitely don't want to miss out!.