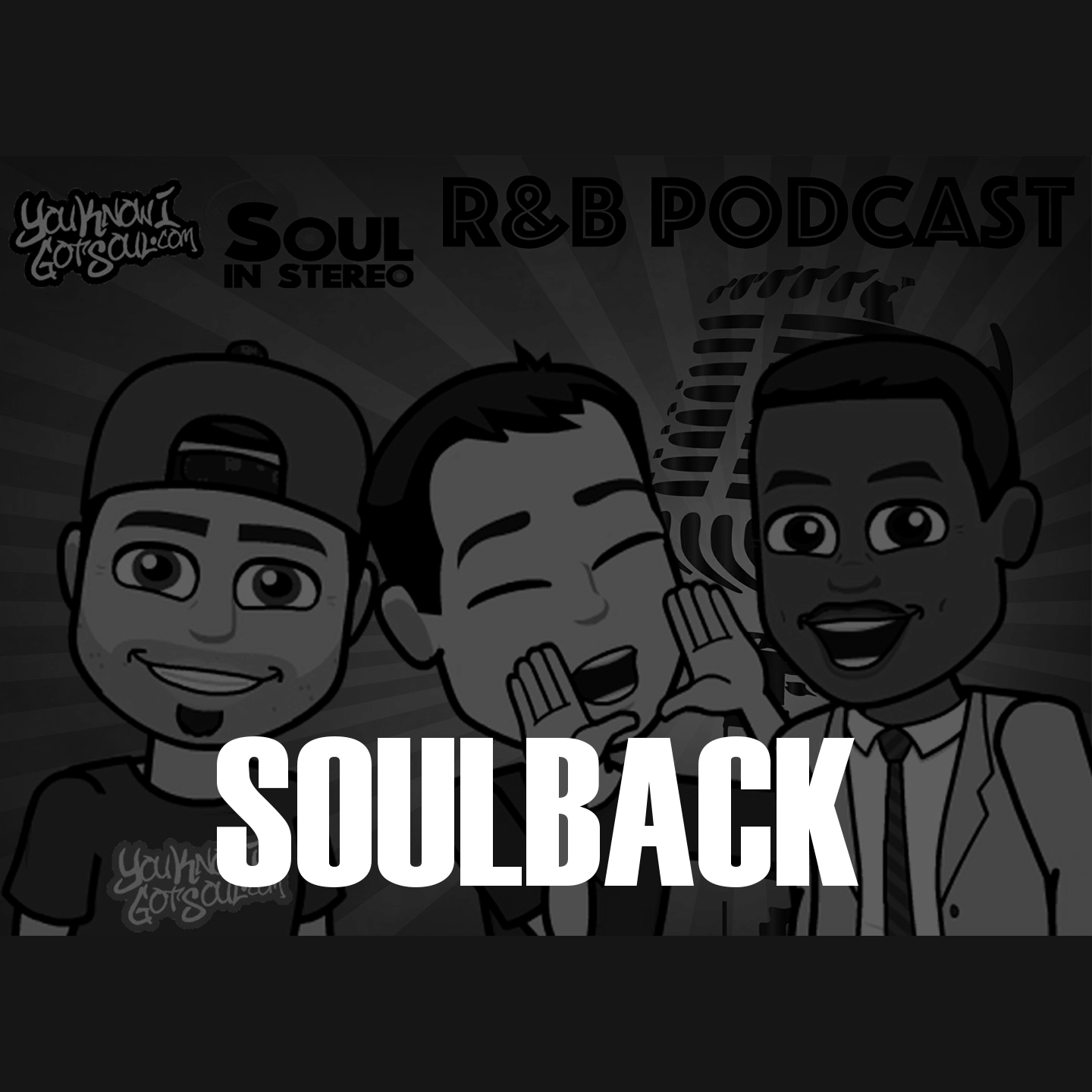 1:38: Weekly fan love segment
4:20: Our thoughts on En Vogue's new album "Electric Café"
7:35: Our thoughts on Chante Moore's new EP
10:22: Tinashe's new album "Joyride"
13:40: Chrisette Michele's almost surprise album "Out of Control"????
19:32: Playa please award: Sabrina Claudio and Taylor Swift make the internet mad
24:20: Jermaine Dupri joins the podcast
25:14: "U Got It Bad" vs "Burn"
27:47: The importance of Jermaine Dupri's So So Def remixes
32:52: Developing younger acts and creating a youth movement
39:25: Why isn't JD working with the new R&B stars?
41:30: The positive/negative impact of Usher doing EDM songs
45:44: Can Major labels still push veterans like Mariah Carey and Usher?
50:25: 90's R&B artists struggling in today's music industry
57:10: Urban AC format in the 90's vs today
1:04:40: What does R&B mean to the public in 2018?
1:16:28: Mortal SoulBack: Keith Sweat vs Musiq Soulchild
We're back with another episode. This one is a special SoulBack as we have one of the most important names in R&B on this week's episode. Jermaine Dupri has created an unfathomable number of R&B hits over the last three decades for artists such as Monica, Mariah Carey and Usher as well his own artists Xscape and Jagged Edge. Mr. So So Def joins us to talk about his history in the game and shares his perspective on what he sees going on in the industry. We touch on his remixes that he's done throughout his career and also talk about his work with Usher. This is an episode you don't want to miss if you want to learn more about the state of the music industry as he drops a lot of gems. We also talk about some of the new music releases from Tinashe, En Vogue and Chrisette Michele.