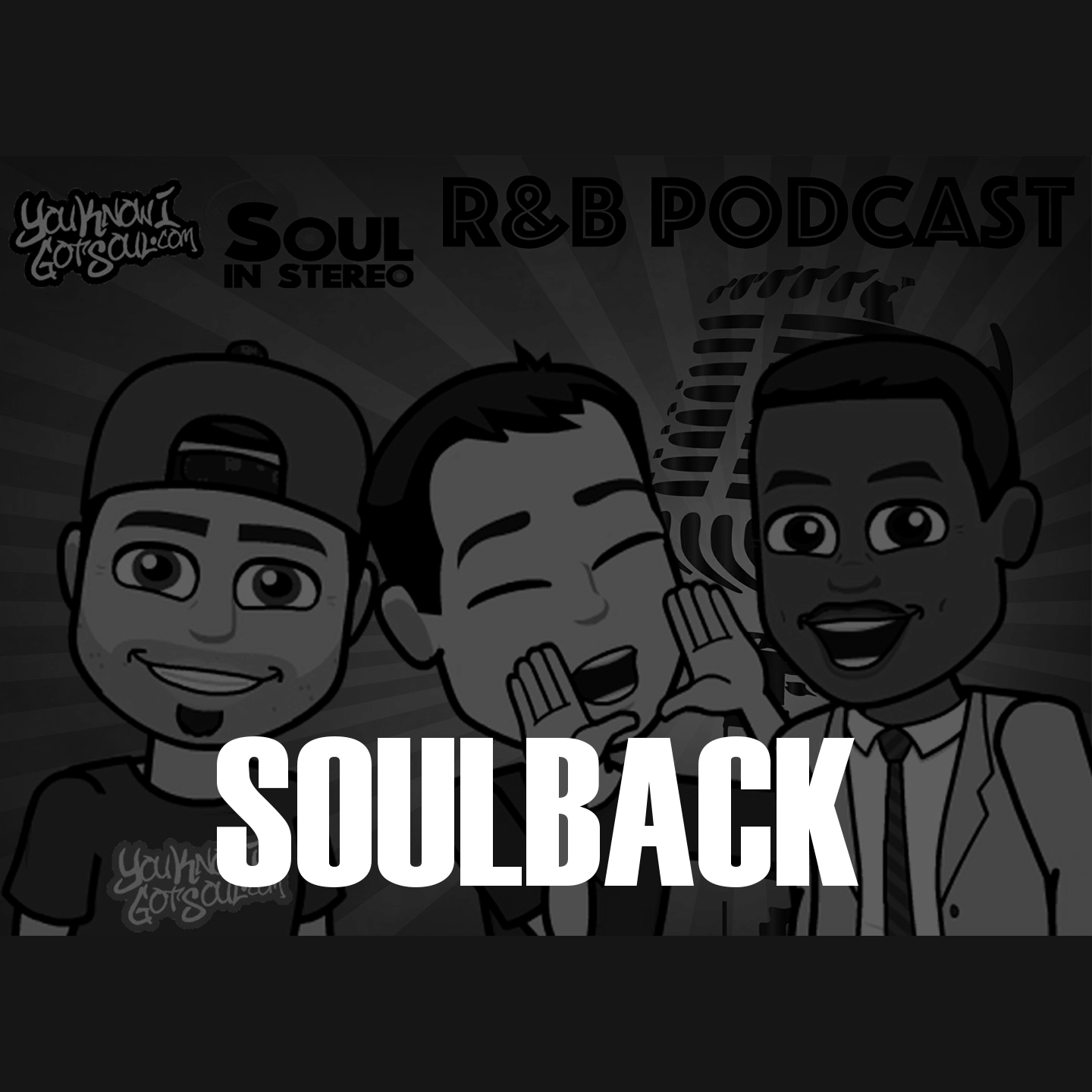 1:38: Weekly fan love segment
2:36: Our thoughts on Toni Braxton's new album "Sex & Cigarettes"
5:25: Initial thoughts on Ro James' "Smoke" EP
8:00: New singles from Pleasure P, Chante Moore and
13:00: Playa please award: Wendy's drops a mixtape dissing McDonalds and Burger King
16:27: J. Holiday joins the podcast
17:00: Analysis on J. Holiday's conceptual song "Wrong Turn"
19:40: "Guilty Conscience" underperformed because of theft??
23:17: The sad truth on why his single "Incredible" was on Bell Biv Devoe's "Three Stripes" album
30:11: The "Back Of My Lac" era
32:57: The shift of R&B from 2006 to 2010 and society
36:46: Is stan culture killing the genre?
39:36: J. Holiday's fight with the Beyhive
49:22: The lack of support for 2000's R&B
54:20: Mortal Soulback (Keith Sweat vs Musiq Soulchild)
56:00: Life on the road as Ginuwine's background singer
58:18: Thoughts on Robin Thicke & Pharrell/Marvin Gaye lawsuit
59:44: What's on J. Holiday's tour rider?
1:00:24: Upcoming music from J. Holiday
We had to bring in J. Holiday for this week's podcast. The soulful R&B singer has made huge contributions to the genre with hits like "Bed" and "Suffocate". More recently he's been on social media criticizing the state of music as he feels the topics are hurting the culture. We bring him to talk about his rants on the likes of Beyonce, Cardi B and Mary J. Blige. No matter what you think of him or his opinion, his passion is felt throughout this whole podcast as he truly cares about the culture. We also talk about some hot topics such as his single "Incredible" which mysteriously ended up on Bell Biv Devoe's latest album. J. Holiday drops a ton of gems and lets us into his world as he navigates through the music industry. We also talk about Toni Braxton's new album "Sex & Cigarettes" and all things R&B. Check out this very informative episode!