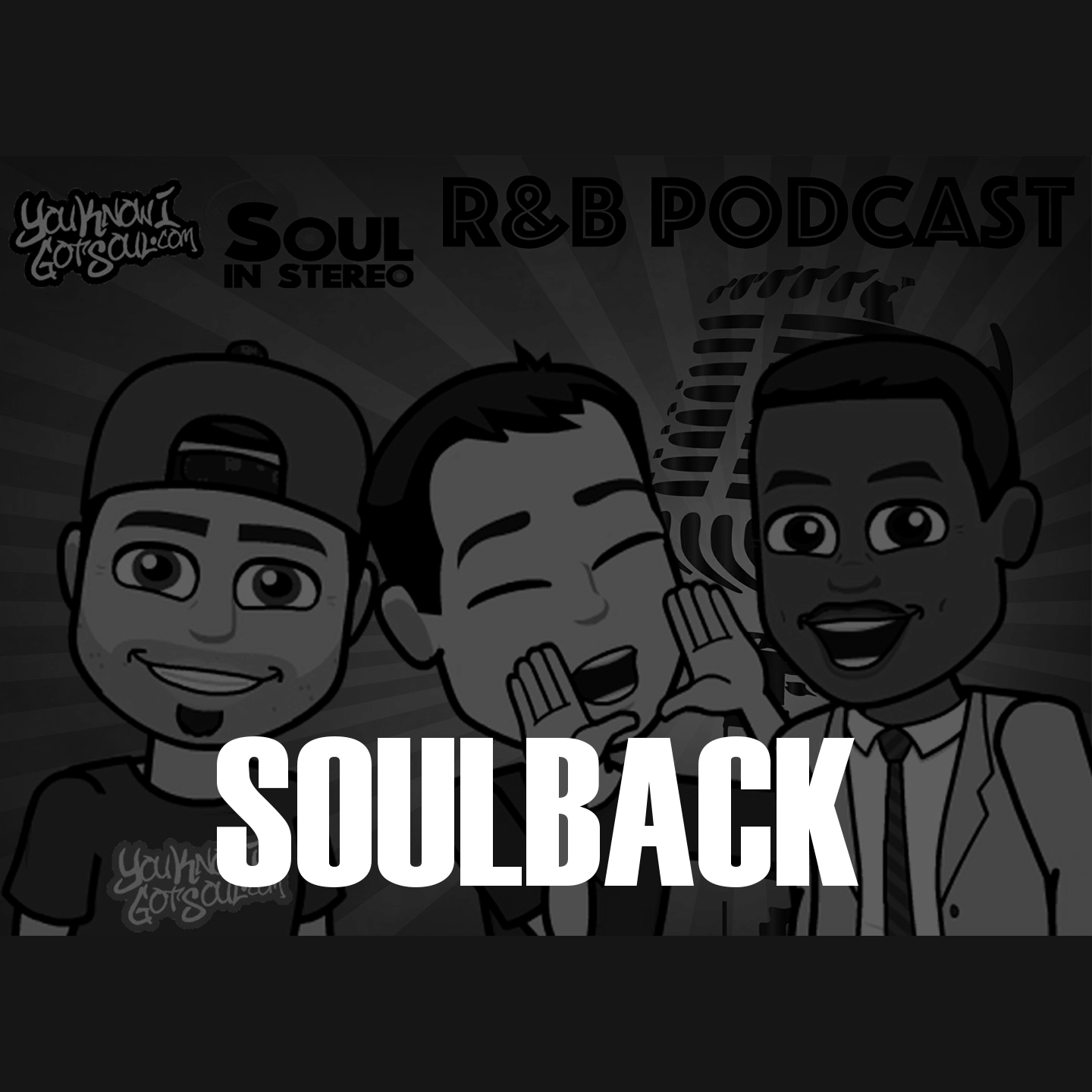 1:25: Faith Evans and Stevie J got married!
3:53: Our thoughts on Mario's new single "Drowning" and the new album
9:25: Ciara's new record "Level Up"
11:45: Lloyd's album cover for "TRU"
14:56: Mary J. Blige's new single "Only Love"
18:00: New Music from June's Diary and Estelle
22:09: Zeplyn Tillman's Playa Please Award rescinded for Queen Naija's "Medicine"
27:38: We found a dope artist! Check out Anna Moore's "One Day" EP
30:10: The Internet's new album "Hive Mind"
31:23: Sade is coming back!
33:45: Dru Hill/Jazz/Playa new music + confusion?
38:47: Playa Please Award: Brandy, MTV Video Music Award and 112
47:56: DJ Urban Philosopher joins the podcast
Lots happened in R&B last week, so we had to come back with another episode. Mario was supposed to join us on this podcast, but he couldn't make it so we brought in our boy DJ Urban Philosopher to give us some insight on the success of "Boo'd Up" by Ella Mai. We also talk about new music from Mario, Ciara, Lloyd and Mary J. Blige. This episode also falls on Keith Sweat's birthday so you already know we had to show him some love. We also discuss the lineup change in Dru Hill currently and speculate whether there's internal issues going on with the group. We have confirmation that 112 is no longer a four man group, so we discuss what may have went wrong.