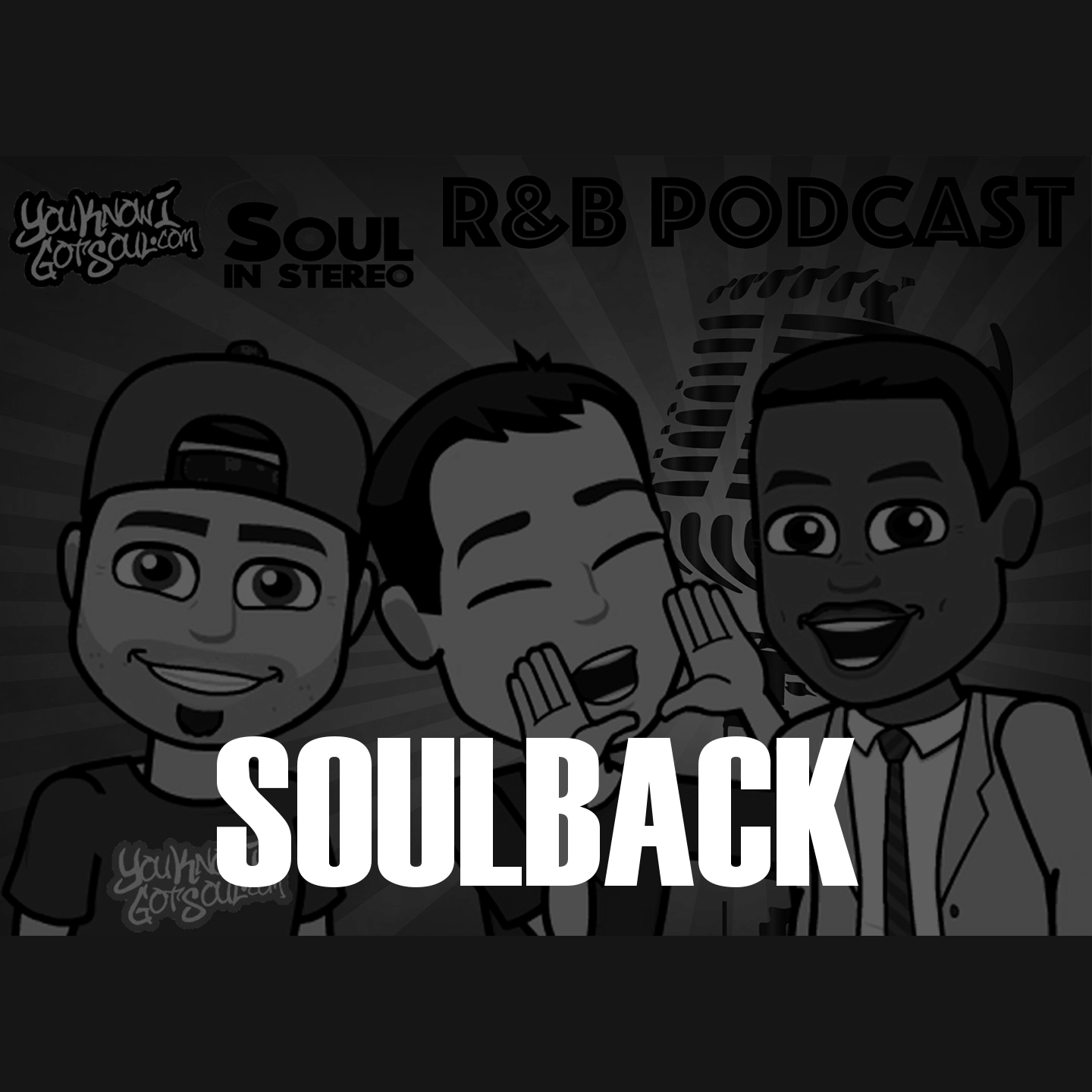 1:15: Tom's favorite drink SunnyD
3:26: Keith Sweat's new single "Boomerang"
7:45: Our thoughts on Ella Mai's debut album
16:42: The single cover art for Kandi's new single
17:33: Our review on Usher's new project "A"
35:28 Playa Please Awards: XXXTentacion's R&B win at the AMA, JoJo from Jodeci going solo, mystery artist releasing bad music for streaming money
39:43: SoulBack Track Of The Day: Boyz II Men – Doin' Just Fine and sad YouTube comments
Uh oh! Usher released his new trap influenced album "A" and of course we had things to say about it. We also talked about new music from the face of R&B Ella Mai's debut album as well as Keith Sweat's new single. The whole podcast talks about bridging the gap between trap music and the R&B that we all grew up loving. We talk about Usher's career extensively (as usual) and try to figure out if it's time that we give up on expecting another traditional R&B album from him. We also talk about SunnyD and Tang for all the food lovers out there. We also talk about YouTube comments that we read from some of R&B's saddest songs including Boyz II Men's "Doin' Just Fine".