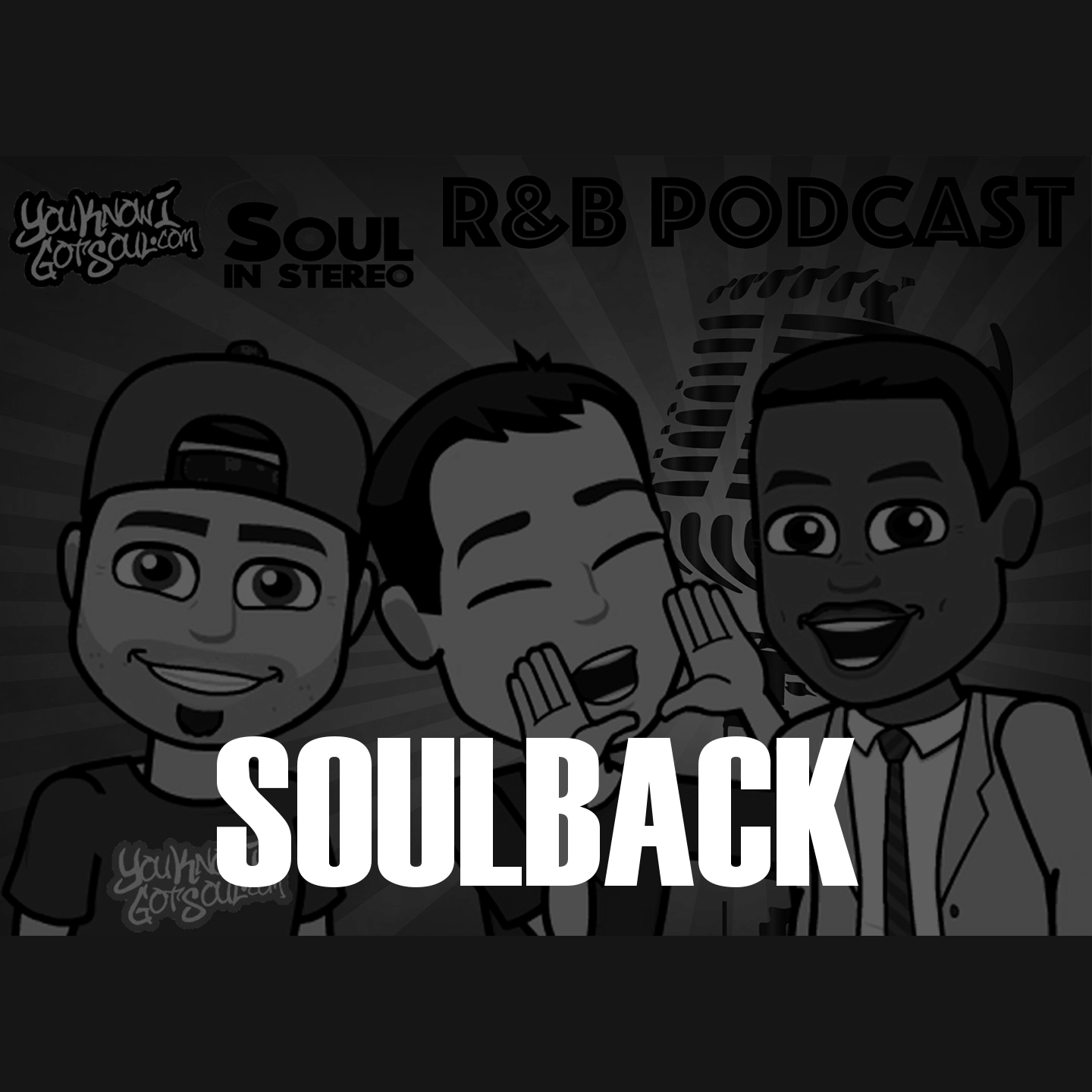 1:22: Eating grasshoppers to celebrate soul food
7:00: Marsha Ambrosius's new album "NYLA"
9:40: Mario with his new album "Dancing Shadows"
12:45: Shawn Stockman's new EP "shawn"
16:49: Brian McKnight's new song for the grown folks
20:37: Mariah Carey's new single and Kyle's chances of getting free Popeyes
24:32: Negative feedback for Maxwell's new single "Shame"
237:32: Elle Varner's new single "Loving U Blind"
30:30: Ella Mai prepares for debut album and releases duet with Chris Brown
39:41: J. Holiday's new single "25 To Life"
44:40: Playa Please Awards: Flaming Hot Cheetos, K. Michelle's front door, Kyle's Street Fighter match
56:44: Grammar police alert with the R&B group Playa
The R&B trio is back with another episode. We start off podcast talking about grasshoppers in Seattle. Afterwards we talk about new albums from Marsha Ambrosius and Mario. We also talk about new music from Maxwell, Mariah Carey, J. Holiday and Elle Varner. We also talk about Lil Xan's flaming hot cheetos incident along with arcades that smell like urine. This is a pretty random episode but we had a lot of fun stories for everyone. Plus a ton of new music and news to talk about!