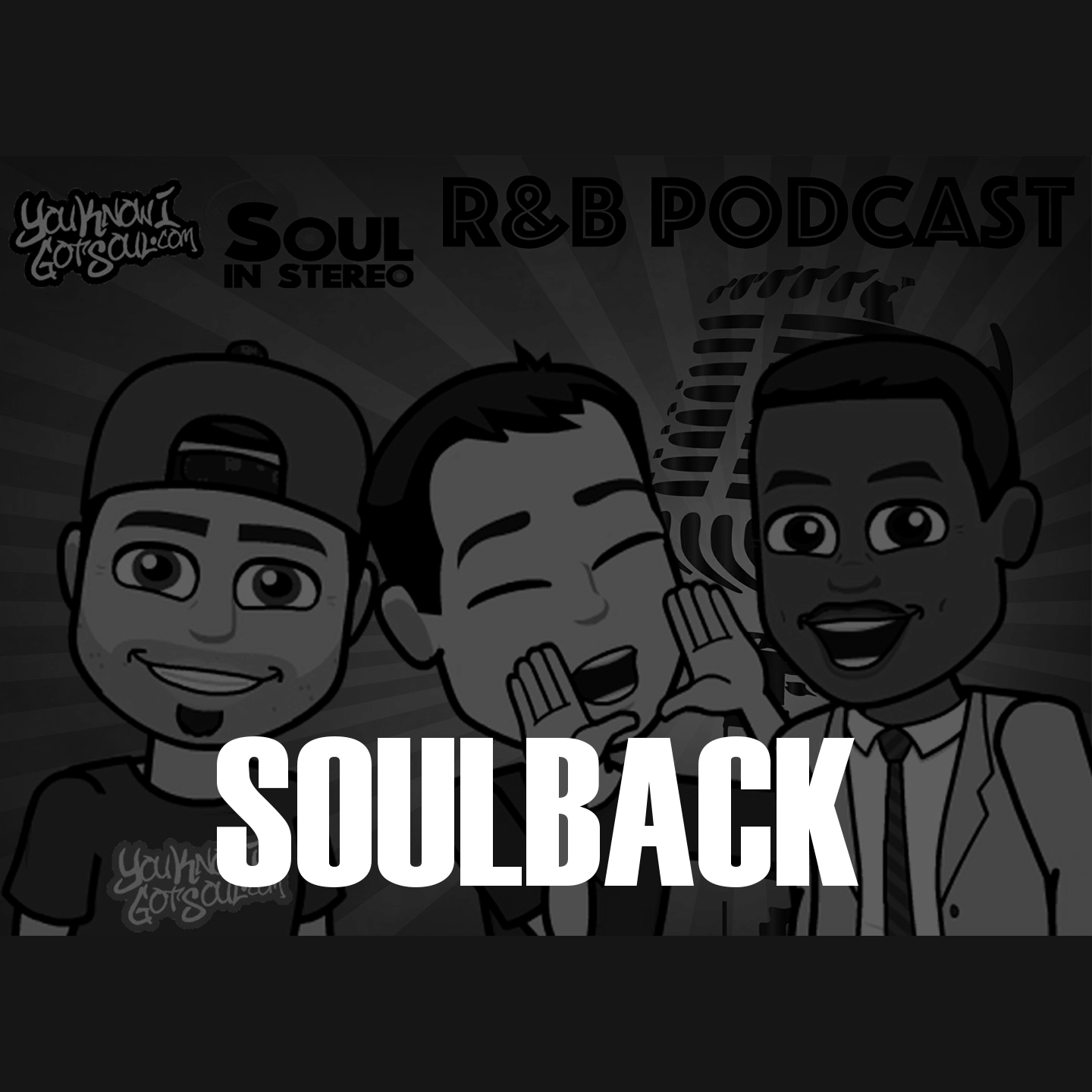 0:45: Popeyes fried chicken discussion
2:20: Our thoughts on Bobby Brown's new single "Like Bobby"
4:30: Case's new album "Therapy" review
7:38: Mariah's new single "GTFO"
12:38: New music from India Arie, Sevyn Streeter and Mario
24:25: Is Ella Mai the face of R&B right now?
29:42: Tank is giving up on R&B to do Pop music????
33:56: More Lauryn Hill tour disasters
37:10: Playa Please Award: K-Ci Hailey and chicken fingers, Beyonce's former drummer and R&B memes
47:00: Best R&b album each year since 2008
Another week of R&B discussions for you guys. We start off the podcast talking about Bobby Brown's new single. The record is produced by Babyface and Teddy Riley so it can only be amazing right?! We also talk about new music from Mariah Carey and Sevyn Streeter. We also discuss the current state of R&B with the likes of Ella Mai running the game with her hit records. We also talk about Tank's latest social media post about going the Pop route. And of course, we have to get into the Playa Please Awards where we talk about chicken fingers and witchcraft.