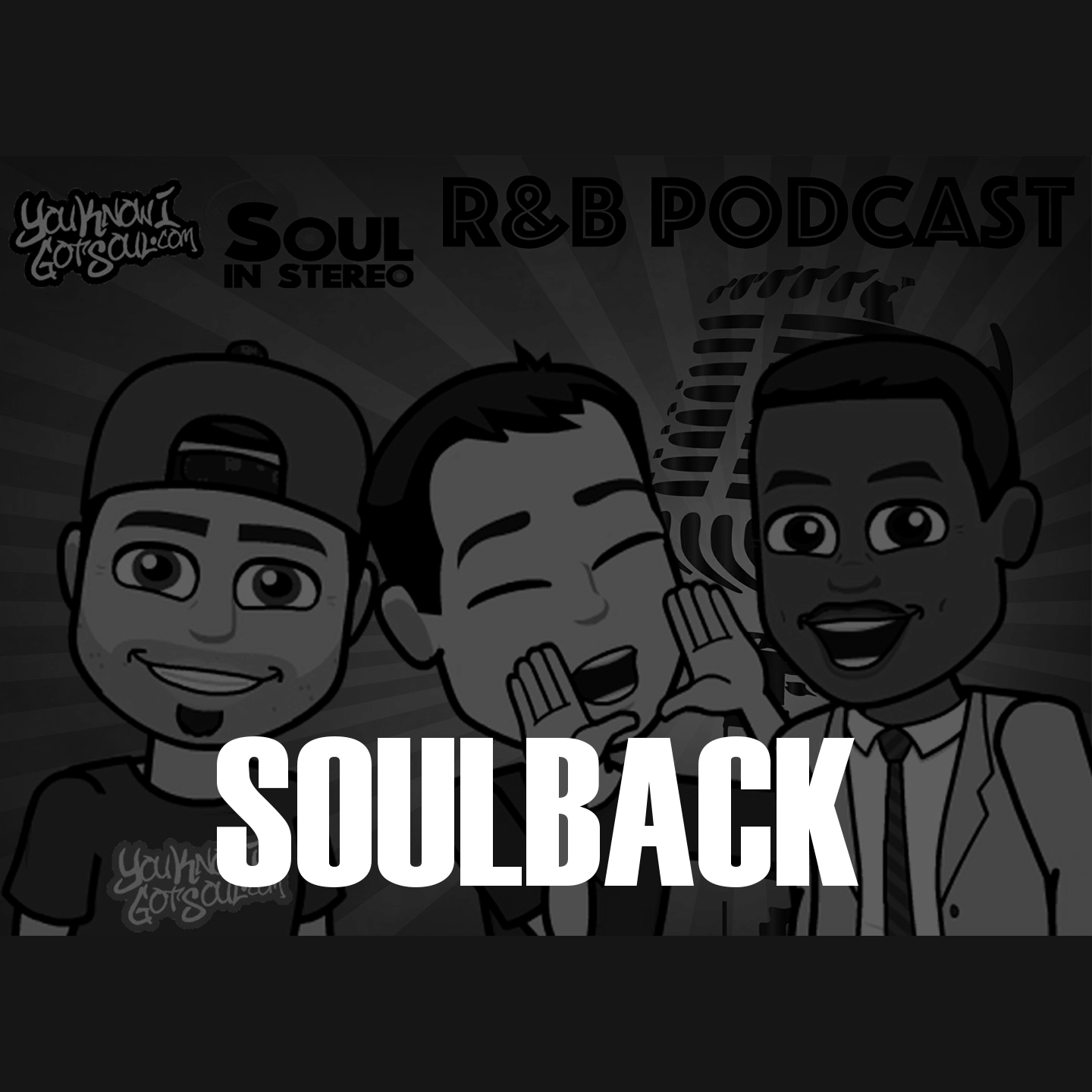 1:57: More talks about soul food
4:50: Our thoughts on Traci Braxton's new album "On Earth"
8:42: Our thoughts on Tamia's new album "Passion Like Fire"
17:40: Ranking the Tamia albums
22:50: MAJOR.'s debut album "Even More"
24:55: Leah LaBelle's new EP "Love To The Moon"
27:35: Case's new album didn't get released???
33:35: Bobby Brown's BET documentary
36:30: Playa Please Award: Jodeci's most recent concert, Kanye West/Teyana Taylor at the PornHub Award show, Faith Evans/Mary J. Blige alleged fight
45::00: Celebrating the 6 year anniversary of Elle Varner's "Perfectly Imperfect"
Another week, another podcast for you guys. On this week's SoulBack podcast, we finally get into Traci Braxton's album after analyzing the cover for the past week. We also get into Tamia's new album "Passion Like Fire" as well as her discography. We talk about new releases from Leah LaBelle and MAJOR. We touch on Bobby Brown's BET special and also talk about foolishness that happened in R&B this week including the no show of K-Ci at the most recent Jodeci concert. This is another fun one for you guys as we talk about soul food once again!