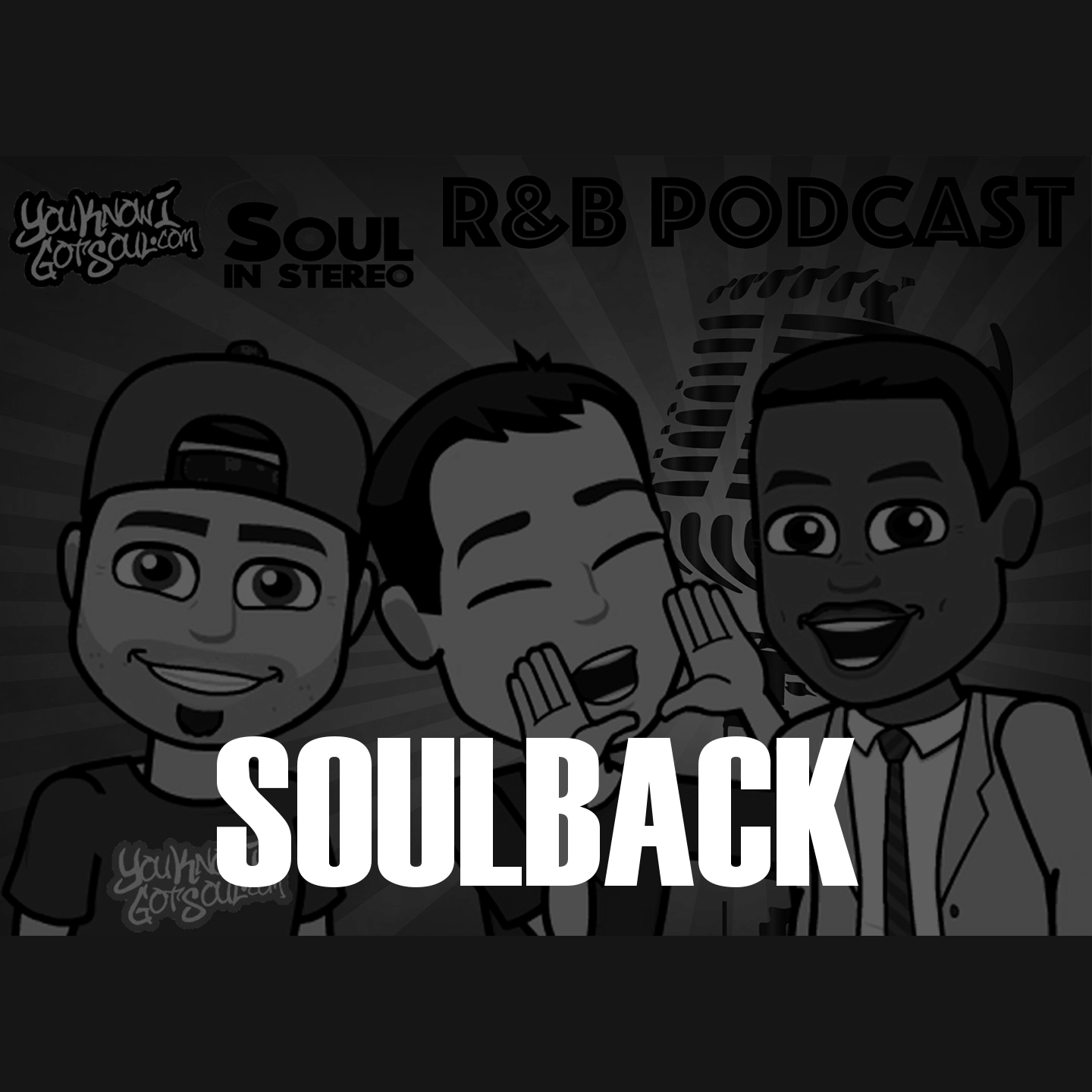 0:38: How many Chicken McNuggets can you eat?
4:38: Our thoughts on Ciara's new single "Freak Me"
9:00: Ro James' new single "Excuse Me"
12:31: Our thoughts on VanJess' new project
14:15: Dru Hill/Playa/Jazz news, it's confirmed!
20:15: More "Darnell Jones" talk
27:05: Eric Benet's rant on Hip Hop and R&B music
46:10: Playa Please Award: Dru Hill's new promo photo album, Color Me Badd (for the third straight week), R. Kelly's brother and Kanye West/PornHub
57:20: SoulBack Track Of The Day: Kelly Price – Friend Of Mine
It was certainly an interesting week for R&B. Between Eric Benet's epic rants on social media along with Dru Hill's official promo picture, there was lots to talk about on this episode. We also talk about new music from Ciara and Ro James. We try to tackle some of the tough issues in R&B these days including the Darnell Jones debacle. We also talk about McDonald's new 48 bucket of nuggets as well as their golden ticket that they will be giving out.