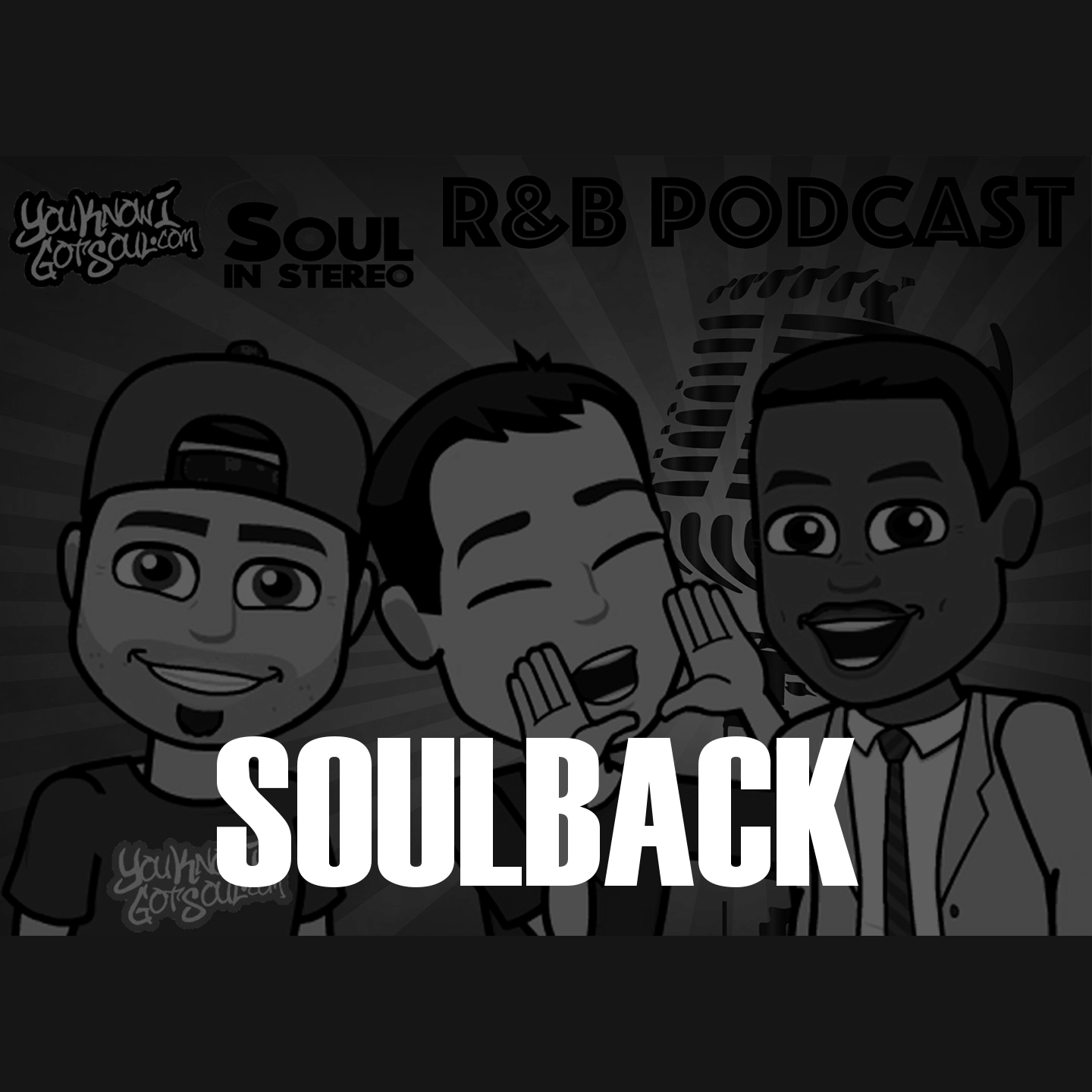 0:57: Sleeping rituals
5:02: VanJess's new album
7:12: Our thoughts on Peabo Bryson's new album "Stand For Love"
11:45: Thoughts on H.E.R.'s new EP "I Used To Know Her"
15:28: Ella Mai's new single "Trip"
18:56: This generation's R&B stars versus the previous ones
23:11: New music from B5 and Tamia
27:00: Tyrese set to release double album
28:20: Dru Hill's upcoming album with Playa
32:30 So So Def 25th anniversary tour
35:21: Playa Please awards: Our friend Olivia, Color Me Badd (second week in a row!!!) and fans of "Darnell" Jones
45:47: SoulBack Track Of The Day: Playa & Ginuwine - Joy
Lots of new music for us to check out this week. We had to do the podcast early in the morning, but we were just as energetic as ever. We start off the podcasting talking about new music from Peabo Bryson, H.E.R. and Ella Mai. We also discuss B5 and Tamia's new records. We get into a discussion about this generation's R&B stars and the industry is going to open up the doors for R&B. We also get into some Playa please business including the second saga of Color Me Badd's beef. We also discuss the general knowledge of R&B fans who seem to have misconceptions about Donell Jones being part of the group Hi-Five. Check us out!