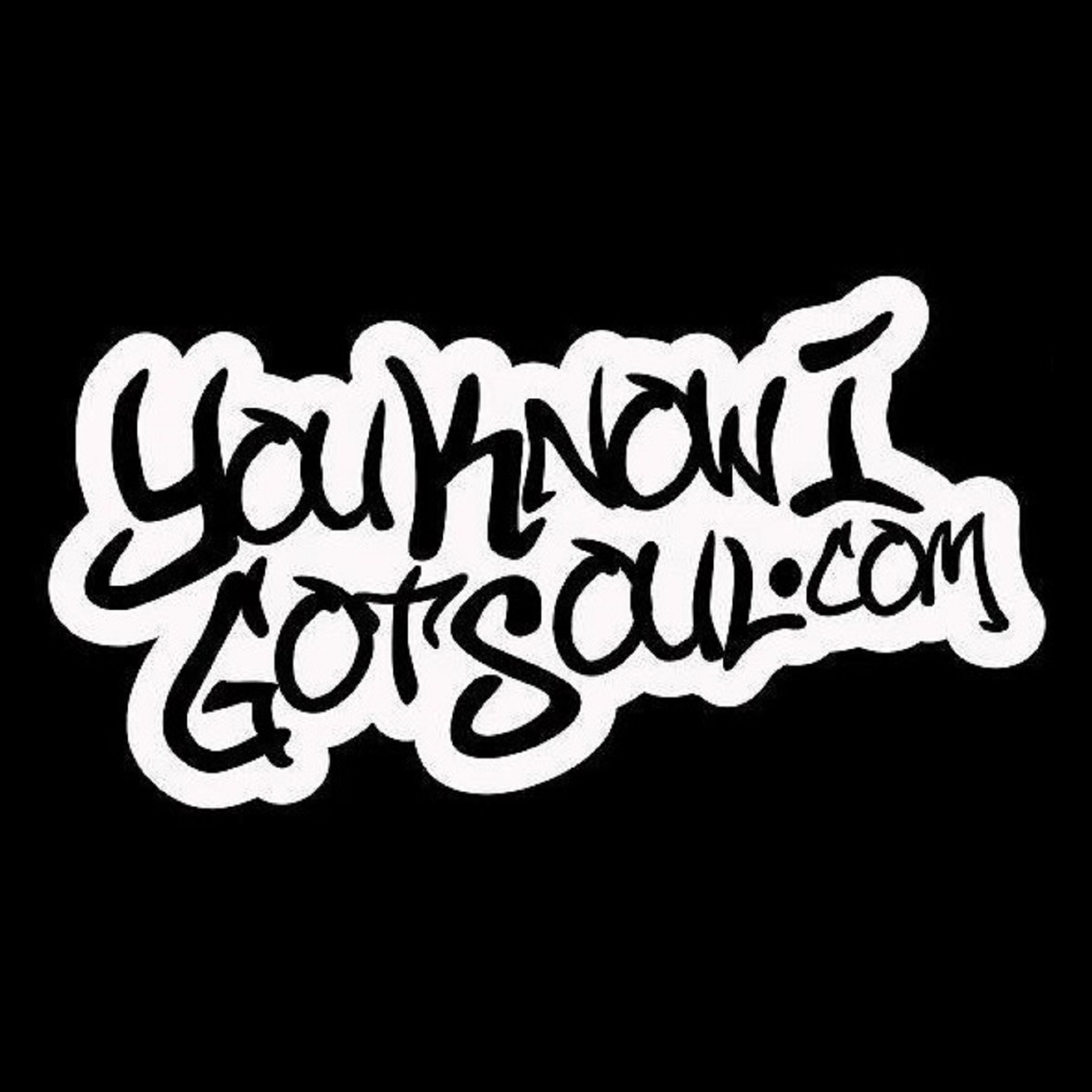 0:35: Keith Sweat's picture with 21 Savage
2:45: Grammy talk
35:40: Our thoughts on Miguel's new album "War & Leisure"
39:52: En Vogue's comeback
45:05: Craig David returns with new music
47:40: The struggle for artists to release a debut album after 2010
51:30: The idea of linking new R&B artists with Pop acts like SZA and Maroon 5
59:15: R&B community accepting Jessie J with open arms
1:01:15: R&B Hall Of Fame nominations: Usher and Lalah Hathaway
The Grammy nominations are out and it's apparently Bruno mania on the internet right now. Over here, Tom is celebrating Musiq Soulchild's nomination like it's 1999 all over again. On this episode, we run down each R&B category at the Grammy's to talk about the likes of Bruno Mars, SZA, Daniel Caesar, Childish Gambino and Ledisi. We also talk about some snubs at the Grammy which include Mary J. Blige and Tamar Braxton.. Afterwards we talk about Miguel's new album "War & Leisure" and look at where it stands in terms of his discography. We also talk about the two new singles that En Vogue put out last week including the Snoop Dogg feature. We also talk about the success of Craig David over the last decade despite the lack of radio hits. We also talk about different approaches that would lead to more exposure for new R&B artists such as putting them with Pop acts. This is all due to new artists struggling to release debut albums after 2010. We also talk about Jessie J's performance at the Soul Train awards and whether her transition into R&B will work for her career. For our hall of fame discussion, we try to nominate Usher and Lalah Hathaway.