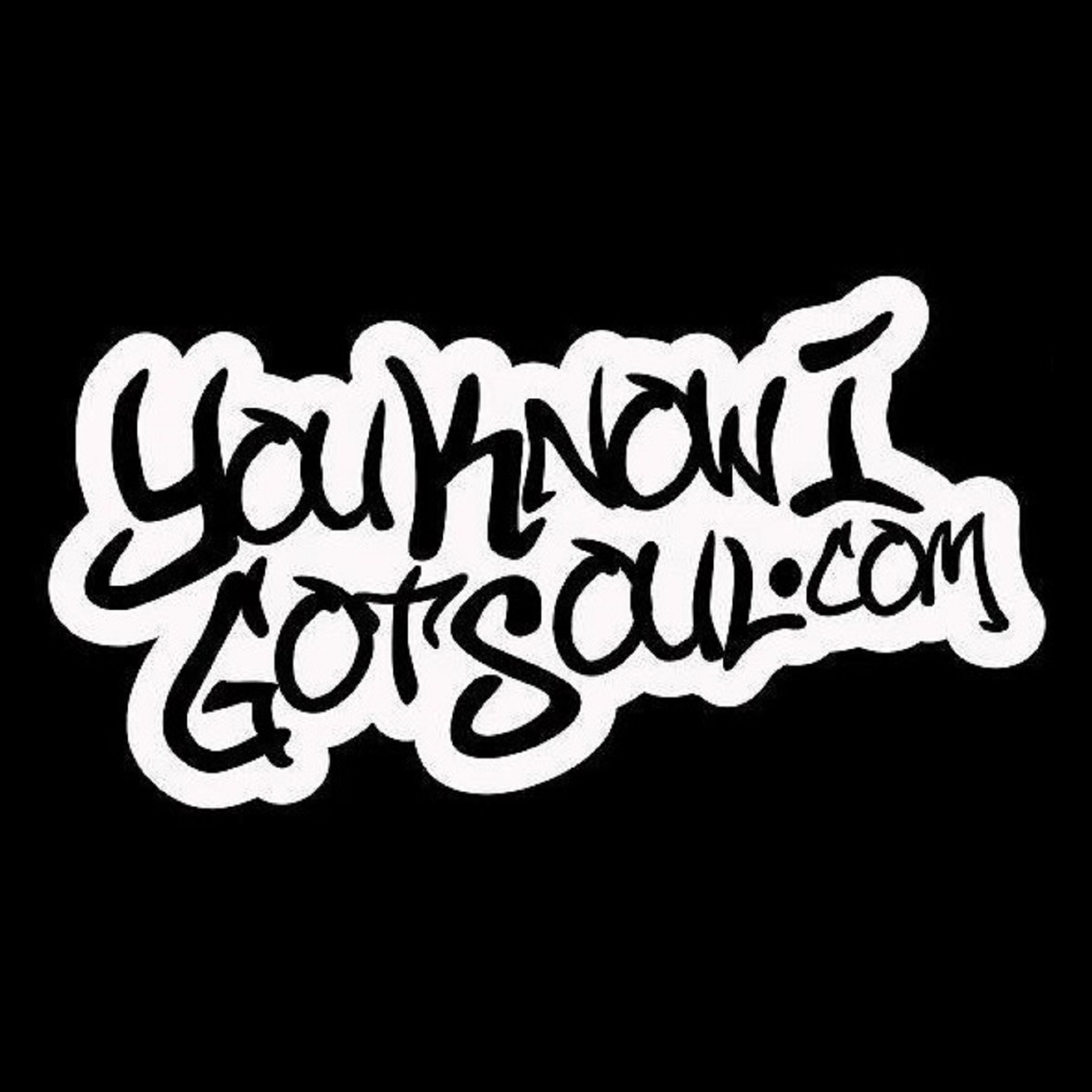 2:55: Our podcast retirement party
5:20: Top 100 songs of 2017 discussion
16:51: Justin Timberlake's new singles "Filthy" and "Supplies"
30:47: Cardi B's addition to Bruno Mar's "Finesse"
36:25: Keith Sweat's new single with K-Ci Hailey
42:10: New singles from Xscape, Toni Braxton and Bobby V
48:03: Tinashe's evolution as an artist
52:30: Our thoughts on Justine Skye's debut album "Ultraviolet"
58:34: Ruzz Endz is back
1:10:14: Anticipating Craig David's new album
We're starting off 2018 with some sad news as this will be the last episode for the YouKnowIGotSoul and SoulInStereo podcast! We've had a great run but all good things must come to an end unfortunately. However before we disappear, we figured we might as well give you some more R&G talk! We start off the podcast talking about the top songs from 2017 which we published on the website a few weeks ago. We also talk about Justin Timberlake's new singles "Supplies" and "Filthy". We also talk about the new remix of "Finesse" by Bruno Mars and Cardi B. Afterwards, we talk about the new single from Keith Sweat and K-Ci from Jodeci. We also talk about Tinashe's evolution as an artist after the release of her new single "No Drama" with Offset. Some exciting news for everyone, Ruff Endz is back with a new album so we talk about their reunion. Stay tuned for new music in 2018 as we just got Justine Skye's debut last week and we'll have more albums to come very soon. It's been awesome having you guys tune into our podcast every week! Thank you.