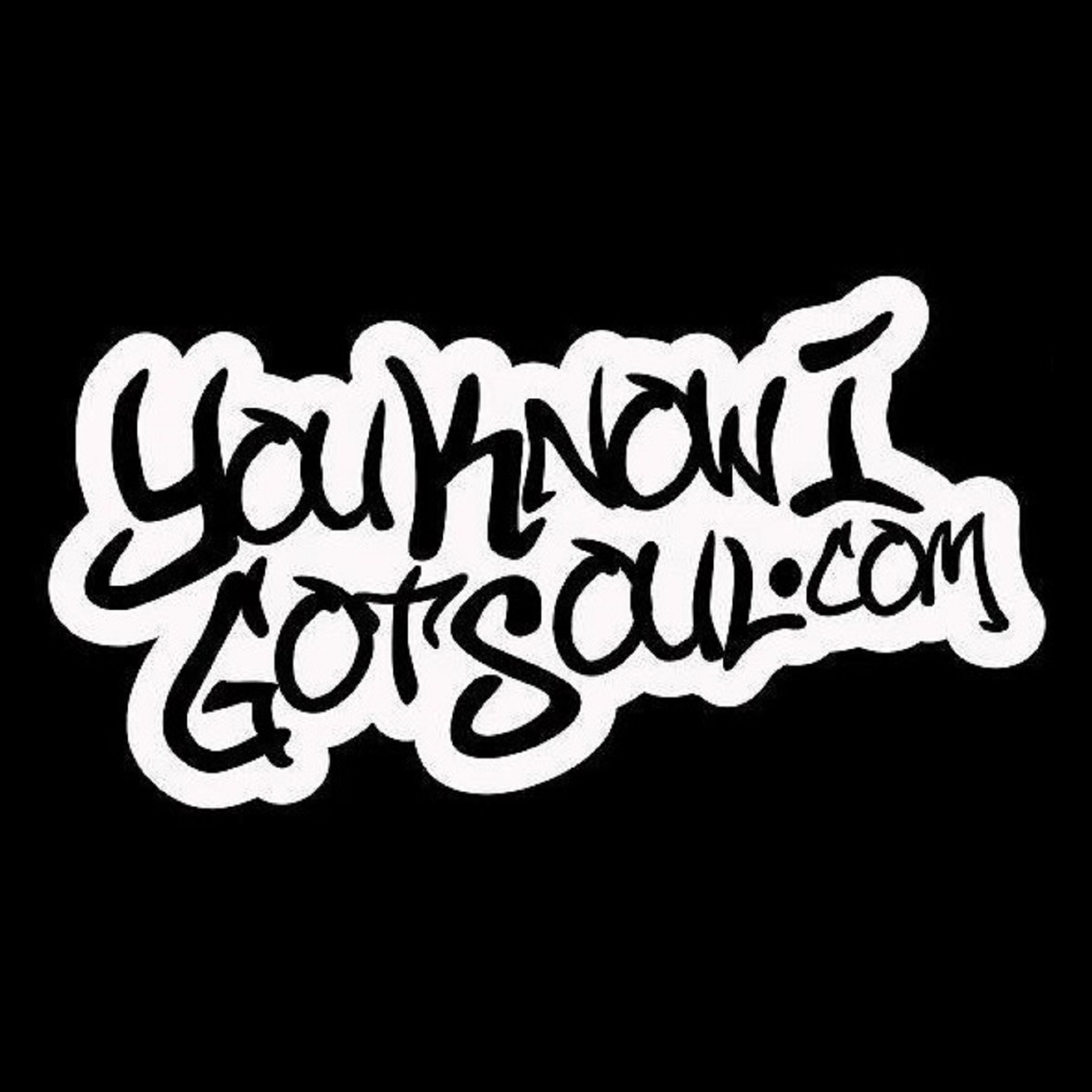 0:20: Our thoughts on K. Michelle's new album
7:35: Is it okay for R&B artists to do other genres if they're passionate about it?
13:45: Miguel's first week sales
20:45: The best three letter R&B artist debate
25:30: Justine Skye's potential as the next R&B star
29:13: Best R&B albums in 2017
48:45: R&B Hall Of Fame nominations: Mary J. Blige
It's been a crazy week for R&B! K. Michelle dropped her new album "KIMBERLY: The People I Used To Know" and went off on her entire label. We were a little more civilized with our approach but we also have some things to get off our chest. We start off the podcast talking about K. Michelle's new project and look at her career. We talk about her desire to do Country music and how that will affect her career. We also talk about Miguel's first week album sales and dsicuss whether he'll be able to bounce back. We also spend some time talking about Justine Skye's upcoming album "Ultraviolet" which is definitely one of the albums we're looking forward to next year. We also talk about some of our favorite R&B albums of the year which include Glenn Lewis, Tone Stith, Kevin Ross and Musiq Soulchild. For our hall of fame discussion, we try to nominate Mary J. Blige.